Confidential Digital Transcription Services.
Your go-to partner for audio and video transcription services.
Transcription can take on average 4 to 6 hours for one hour of recorded audio/video, some projects go faster. Word Tech will free up your administrative resources, assuring your transcripts will be done accurately, consistently and always on time. Let us change your voice to text.
Word Tech has its own well-trained and educated in-house staff. We will NEVER outsource your audio or video files to any outside company or random transcribers on the internet, which many online companies now do.
Transcripts can be a very helpful and necessary tool for your hearing-impaired employees and clients. We transcribe every word verbatim or "clean it up."
We will transcribe all of your audio or video to text files accurately and on-time. ​Time coding can be included to ease your editing process, by using your window burns or we can go by our audio/video counter.
"Your Privacy and Confidentiality is our Priority."
Use our private FTP site to send us your audio/video files. All documents are emailed to you upon completion in a Word document.
Legal proceedings are certified copies and are printed and mailed unless other arrangements have been made. In some cases for legal investigation interviews, we will save those in certified, secured, PDF files to prevent anyone editing the documents.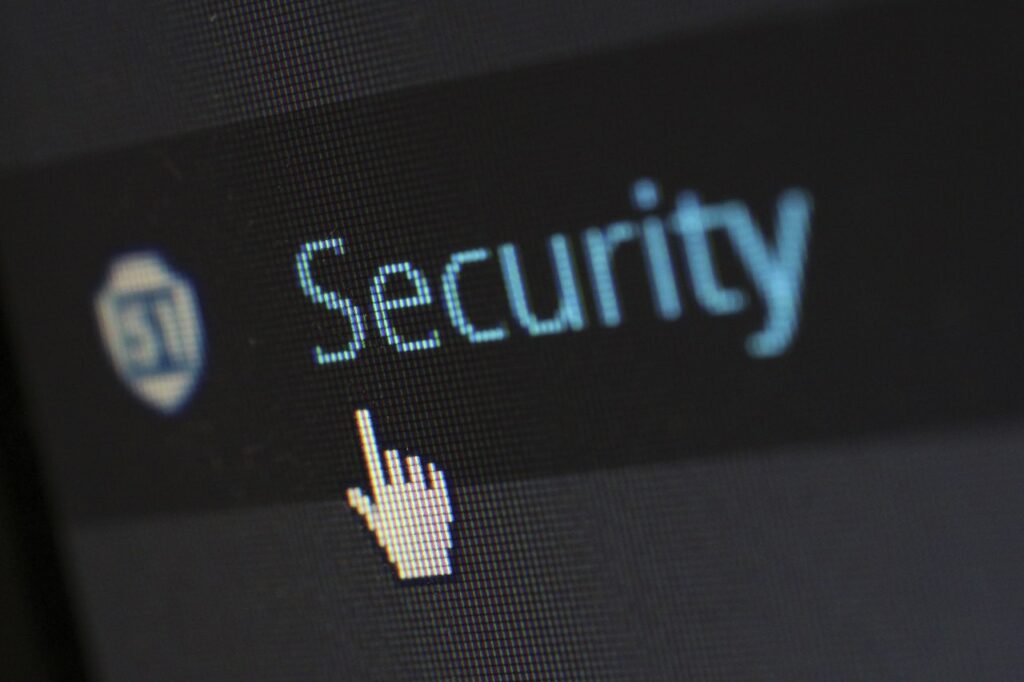 ​If you are with a State of Minnesota agency or corporation, Word Tech Secretarial Service is TG/ED Certified. Word Tech is also certified in the CERT Program for Hennepin/Ramsey County and City of St. Paul. We also hold certification with MnUCP/DBE (Disadvantaged Business Enterprise).
Word Tech has Level 2 CJIS Security and Awareness Training and is certified to transcribe any law enforcement interviews/interrogations/ audio/video files in the state of Minnesota.