"This woman has such strong work ethics and never disappoints. Her skills are beyond compare. To see her work is truly amazing and something thing you will never forget. We have been working with Patty and her team for many years." – A.W.
​"Thanks for all the work that you did. Our client is so happy to have the transcription done so we can finally move forward. It looks great; thanks for being a part of helping him tell his story." – E.A..
"Patty is perfect! She does the job quickly, accurately and as far as I'm concerned, no one does transcriptions better. Plus, she's a joy to work with. What more could you want?" – M.V.

"Patty is an amazing person and I am happy to recommend her and her transcription services. She distinguishes herself as a person with integrity, focus and passion for what she does." - B.M.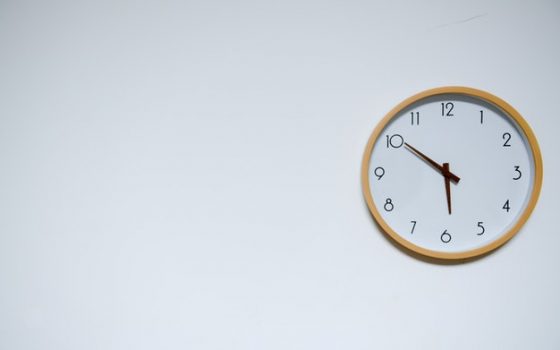 We provide high quality, affordable transcription services to you and meet your deadlines.
We go that extra mile to ensure every project is completed to your satisfaction.
(We are available weekends if scheduled in advanced.)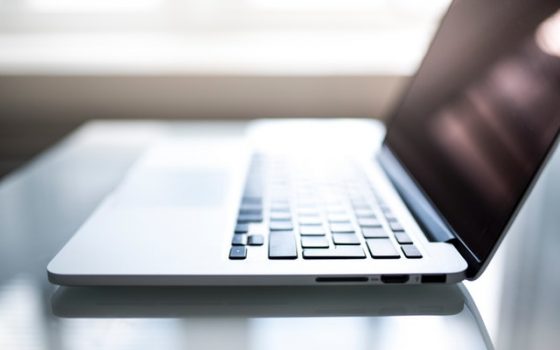 Verbatim or Semi-Verbatim Transcript
A verbatim transcript is a word for word transcript of audio to text. Verbatim includes all umms and ahh's, stuttering and false starts. 
A semi-verbatim or "cleaned up" transcript is one that eliminates the umms and ahhs, stutters and duplication of words, excessive "you knows," chitchat that does not pertain to subject matter.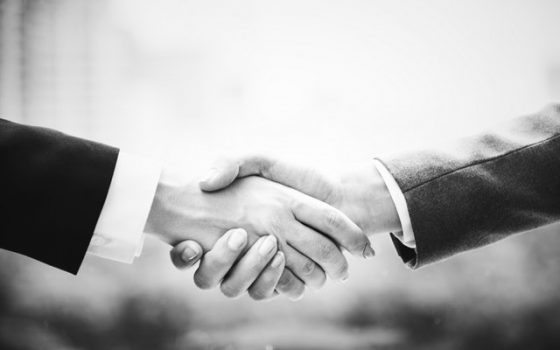 We will never outsource your audio or video files to any outside company or random transcribers on the internet, which many online companies now do. Remember cheaper is not always better, because your sensitive company information and your client's information could get in the wrong hands and be discussed and shared randomly online. Your privacy and confidentiality is our priority.
Most frequent questions and answers
"I have worked with Patty for several years and she has provided me with superb, on time and flawless services. Her accuracy and punctuality are without par and I recommend her without hesitation. Patty is a great individual and a lot of fun to work with." – A.P.

"Patty is definitely my go to gal for transcripts. I applaud her fast turn around, quality and value. You get all three when you book Patty. Her understanding of my technical subjects is amazing, spot on for terminology and accuracy. I always look forward to working with Patty." – R.M.
​"Patty is incredible...like a force of nature! She is always personable and friendly. She is honest about how much time she thinks it will take her to do her job and then she always over-delivers. It is ALWAYS an absolute pleasure working with someone who is genuine and extremely competent...and just a lot of fun." – B.A.
"We have been working with Word Tech and Patty Mesenbrink since 2005. Patty and her in-house staff are easy to work with, produce excellent transcripts of all of our audio and video files and always meet or exceed our deadlines and expectations with affordable and competitive rates. They have grown to be a trusted and reliable partner in our business. No matter how busy they are, they always make us feel like we are the most important client. Her work ethic is unmatched and we would never hesitate to recommend Patty to others." - E.R.