Word Tech Secretarial Service provides accurate and reliable transcription of your audio and video recordings, to meet your transcript needs. We have 34 plus years of experience, ensuring you receive top-quality transcripts that meet your deadlines and surpasses your expectations.
We were very excited to be chosen as one of the Super Bowl 2018 Business Connect Suppliers – providing transcription services.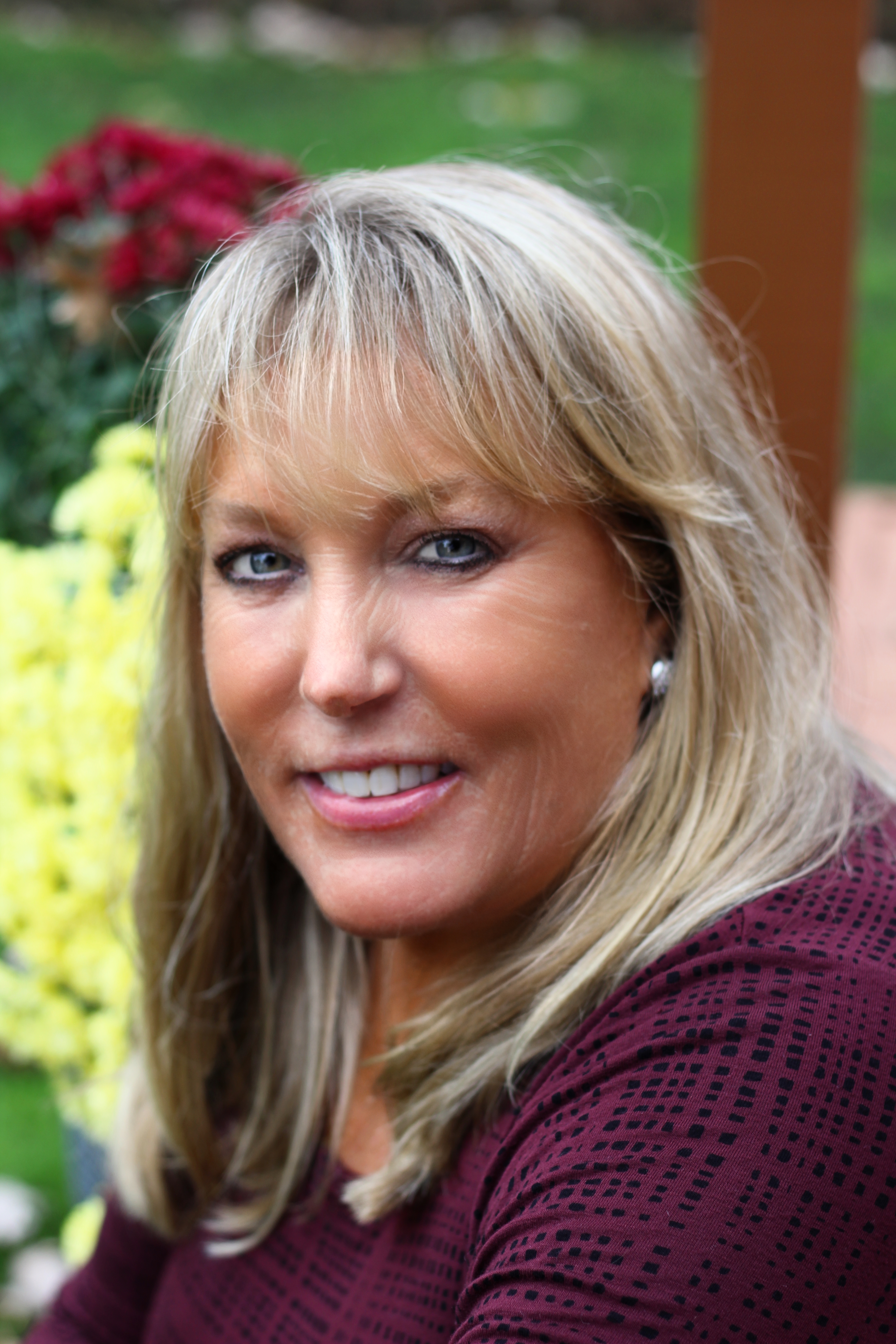 Patty Mesenbrink
"Your privacy and confidentiality is our priority."
"Thank you for a very professional job of transcription. The check is in the mail." – B.S
"A quick study and transcriptionist extraordinaire, Patty Mesenbrink is someone about whom I cannot say enough kind things. While working on an annual report that required a dozen or more phone and video interviews, I needed to transcribe those interviews quickly in order to meet the project's copy deadline. After basically cold-calling Patty, I decided to use her services and I am very glad I did. She was able to turn my interviews around in no time, with professionalism and accuracy. She was also easy to work with and was able to work with all kinds of files (video, links, audio files, etc). In short, Patty made my work much easier and helped us meet our deadline. I am so glad to know of her services and would recommend her to anyone. Thanks, Patty, for making my job much easier." – A.F.
"Patty's tape and digital file transcriptions are of a high quality and are completed quickly. Her price is fair and she is easy to work with. I have recommended her to others and will continue to do so ... even though I selfishly hoping she never gets too busy to turn my interviews around quickly!" – S.F.
"Patty is always ready to go the "extra mile" to ensure 110% client satisfaction. She is always friendly and eager to please. I highly recommend her integrity and work ethic." – M.G.O.​